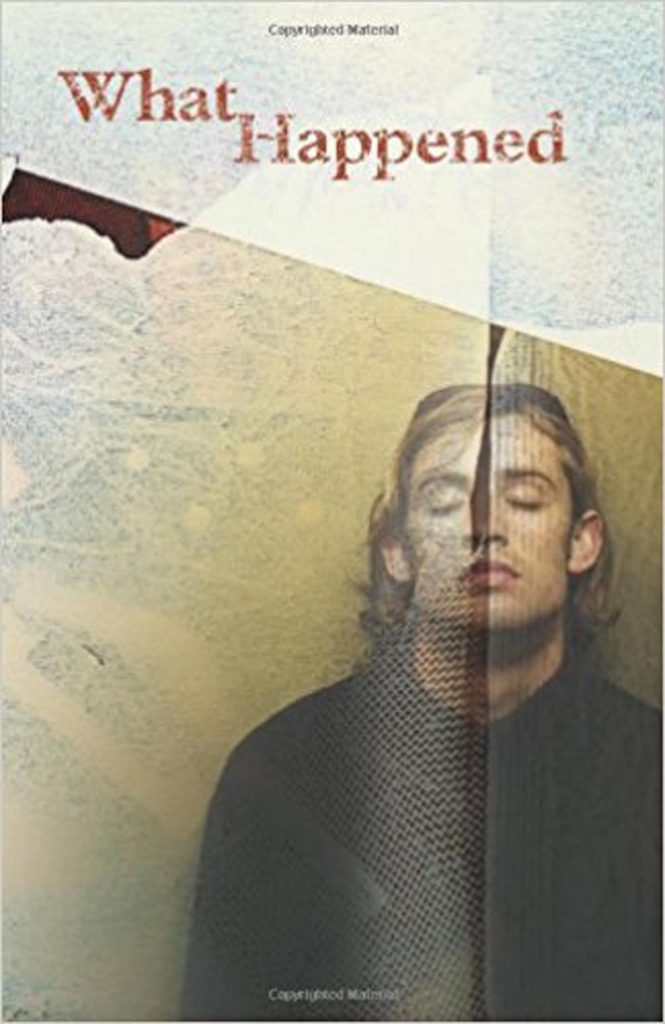 An unnamed sixteen-year-old is the narrator of this impressionistic and fragmented story of two brothers who learn that the disappearance of their father is only the tip of his mystery and only a sliver of what really happened. HONORS and AWARDS: Best New Books for the Classroom — Book Links Books for the Teen Age —NYPL Paterson Prize for Books for Young People, Grades 7-12 — Passaic County Community College Poetry Center Book of the Year for Rhode Island High Schools — The Alliance for the Study and Teaching of Adolescent Literature (ASTAL) A Highly Recommended Book — Boston Authors Club Missouri State Teachers Association, Reading Circle Program


Order Now From Amazon (Click Logo Above)
---
REVIEWS
Voya
The unreliable but genuinely realistic narrator of this morality tale presents his story in doses that are by turn reportorial and wished-for alternatives. The unnamed sixteen-year-old and his seventeen-year-old brother, Kyle, live with their aunt in contemporary Buffalo, New York, having lost their mother some years earlier and abandoned by their father the day after her funeral. The brothers are athletic, given to sampling drugs as well as doing some drinking-although not as much as their friends and teammates-and alert to the nuances of class that influence power as much as the supposed effect of muscles or brains. A hit-and-run accident forms the pivotal event here: While the teenaged driver, son of a city scion, drives away, the narrator and Kyle tend to the victim. The brothers, however, run as soon as they know official help has arrived. They divulge nothing to their aunt or another adult about the accident or the roles that they and the driver played. Complicating matters are Kyle's girlfriend, the driver's sister, and a mystery about the brothers' mother and the girlfriend's father. Johnson, a poet, writes with elegant sparseness that evokes the snowy Buffalo scene, the chill of the brothers' fears, and the bald bravado of the driver and his father. Like Robert Cormier's The Rag and Bone Shop, this story has staying power and deserves a wide readership.
Booklist — * Starred Review *
"Believe, believe," the unnamed young narrator of this extraordinary first novel tells himself. But in what? His mother is dead, his father has abandoned both him and his older brother, Kyle, and now the two have been involved, as passengers, in a hit-and-run accident. Should they go to the police? Or should they obey the wealthy father of the boy who was driving and remain silent? Peter Johnson, an award-winning poet, writes with unusual grace and tenderness about kids who are troubled–and occasionally baffled–by the necessity of moral choice when their lives seem to be nothing but a "combination of catastrophes and dumb decisions." No wonder the narrator is afraid, despite the meds he must take, and frustrated by his search for meaning and something to believe in. The voice that Johnson has given this boy–also a poet–is breathtakingly good, each word conspiring with every other word to create an irresistibly seductive tone that is a haunting combination of sadness and fragile hope. Fans of Robert Cormier will welcome this similarly satisfying invitation to reflect on religion, reality, and reasons for getting out of bed in the morning.
---
TESTIMONIALS (Click to Enlarge)